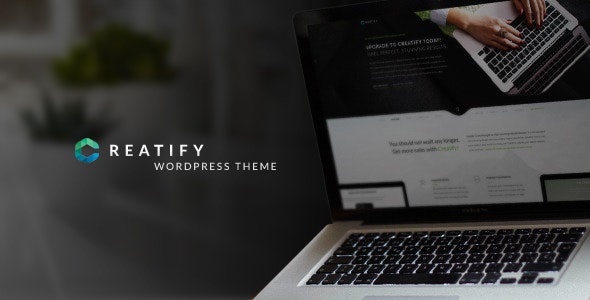 You can see your website as a digital business card. We think that the digital first impression of your company should be perfect. We have equipped Creatify with a very versatile design, suitable for any company with any purpose. A clean, yet artistic design that will work perfectly on any device.
This is one of the many amazing features Creatify has to offer. Creatify will achieve any goal that you have in mind!
FEATURES Creatify is a Multipurpose and Retina Theme! Our Theme is fully responsive and easily customizable, making it pleasant to work with. Theme has been built with best practice in mind. Our goal was to develop an easy to edit, multi-purpose theme. Enjoy!