Request Template or Plugin for any CMS: Joomla, WordPress, Magento, Drupal, Shopify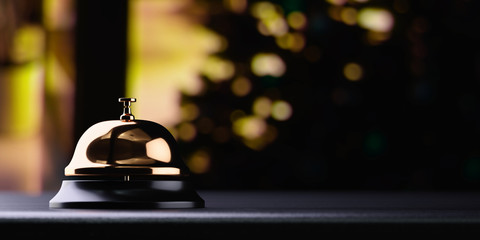 Dear members, on that page through comment section you can request for any template or plugin for any CMS from any website. We will do our best to share the requested template or plugin as soon as possible.
Also, note that requests can do only gold and platinum members with active membership, without that we would not process request. Members with active platinum membership have high priority.
Your request message must follow next format:
Item link: here you type official website of the needed item
CMS Type: here you type the CMS, e.g. Joomla, WordPress, Drupal